We offer so much more than just consumer banking solutions
We're known as Consumers Credit Union, but our expertise goes beyond simply personal finance. We have the dedicated staff and resources needed to offer you top-flight business services, which includes checking, savings, lending and investment products. Whether you're looking to start a business or you're well-established but looking to grow, we can be your trusted financial partner through thick and thin.
Yes, we do Commercial Lending too
In the market for an owner occupied, non-owner occupied or residential investment commercial mortgage? At Consumers Credit Union, we provide competitive rates and end-to-end service that's fully in-house. So you get the solution you need combined with the attention you deserve.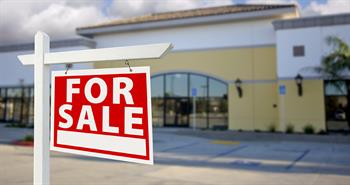 All of our mortgage products feature:

Loan values up to 80%
Amortizations up to 25 years
No prepayment penalty
Competitive rates