Already have a Home Loan application in process?
If you applied before December 4, Click Here
Select a Home Loan Option

Purchase
Buying a home has never been easier. We've streamlined and updated the entire mortgage process for you.
Purchase Information >
Refinance
Refinancing can be a helpful tool for home improvement, debt consolidation or simply lowering your monthly payment.
Refinance Information >
Home Equity
Put your home's equity to work with great rates and flexible terms using a home equity loan or line of credit.
Home Equity Information >
Buy The House You Want Now. Refinance Later and We'll Cover Costs up to $3,500*
If rates drop within 36 months of your closing date, contact our team to have your refinance costs covered up to $3,500.
Choose a Consumers Mortgage that's right for you.
A great rate does not always make a great loan. You want it on your terms, and with payments you can afford. The good news is we have a variety of options to choose from.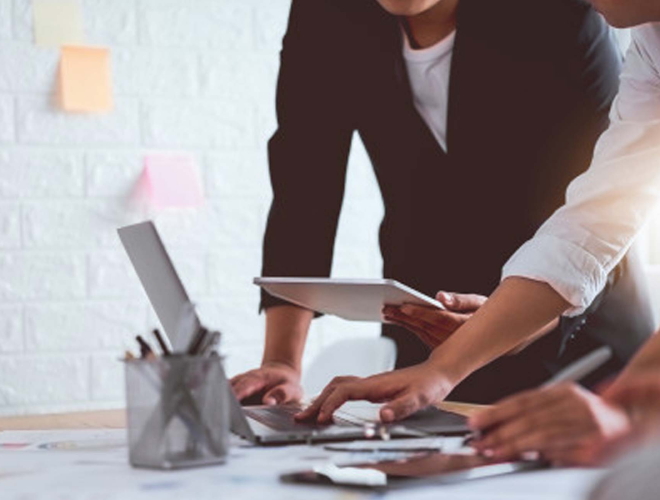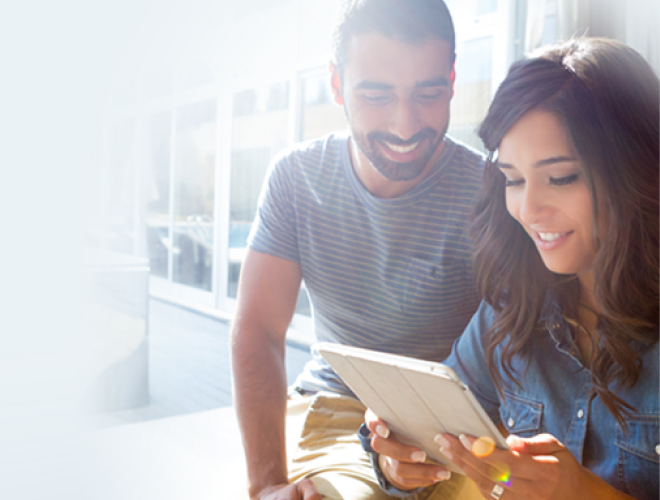 Mortgage options to meet all your needs.
When it comes to mortgage loans, one size does definitely NOT fit all. As the people in your corner, we offer choices like:
Fixed & Adjustable Rates
Fixed Rate Home Equity Loans
Adjustable Rate Home Equity Line of Credits
Down payment options as low as 3%
Jumbo loans up to $4,000,000
HOME MORTGAGE DISCLOSURE ACT NOTICE
The HMDA data about our residential mortgage lending are available for review. The data show geographic distribution of loans and applications; ethnicity, race, sex, and income of applicants and borrowers; and information about loan approvals and denials. Inquire at this office regarding the locations where HMDA data may be inspected. To receive a copy of this data, send a written request to 1075 Tri-State Parkway, Gurnee, IL 60031, attn: Manager of Mortgage Operations.
Consumers Mortgages NMLS#692733