IGNITE Intern Program
Interns Growing Networking and Innovating
through Transformational Experiences
Each summer, we hire eager college students because we believe in fresh ideas. The IGNITE Program offers many great opportunities to interns.

Qualifications to Apply:
Minimum 3.0 GPA
Currently attending an accredited college
or university
Rising sophomores, juniors, and seniors working toward a bachelor's degree
in business or a related field
Ability to work 32 hours per week
(Monday-Thursday, generally 8am-5pm)
Internship Recruiting Process:
Submit application through CCU's careers portal
Human Resources interview
Department Manager interview
Selected intern candidates will be subject to a background check
FYI:
Offers are generally extended January-March
Program runs from mid-May through mid-August



On-the-Job Experience
We offer our interns real work experience with opportunities to interact with multiple departments and leaders throughout Consumers Credit Union.
We foster a team atmosphere by having our interns work together on projects, volunteer in the community, and participate in social events and educational sessions with team members at various levels of the company.
Finally, we show how we live up to our tagline in the way we position ourselves to our members: The people in your corner.



Benefits Going Forward
Our program is based on creating a future path for students who have an interest in the financial services industry. For higher performing interns, the program can serve as a stepping stone to full-time positions upon graduation. This has happened at CCU for many departments, such as Technology, Human Resources, Sales, Marketing, Finance and Accounting.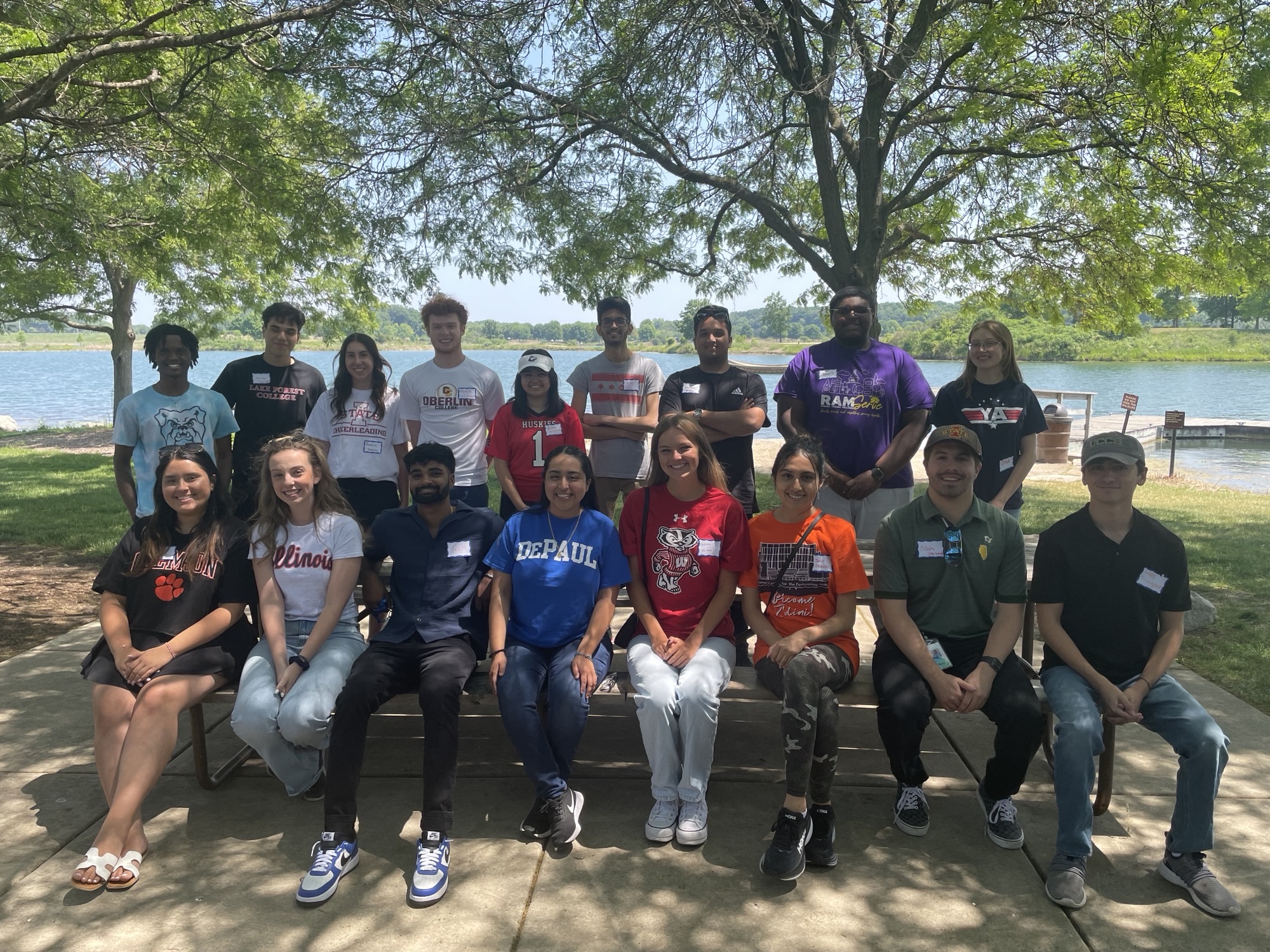 You Can Be a Star!
Every year, in addition to their daily assignments, the CCU interns are tasked with a project. At the end of the summer, they present their project work to their department and the senior management team. Our supportive work environment and hands-on guidance gives CCU interns every opportunity to wow their audiences… it's a wonderful feeling, a tremendous learning experience and a huge confidence boost!
Helping Others, Making Connections

Previous interns have volunteered at Feed My Starving Children and Adopt-A-Highway for community service experience and to increase their teamwork skills. They have also participated in networking events and educational meetings to connect with experienced business professionals.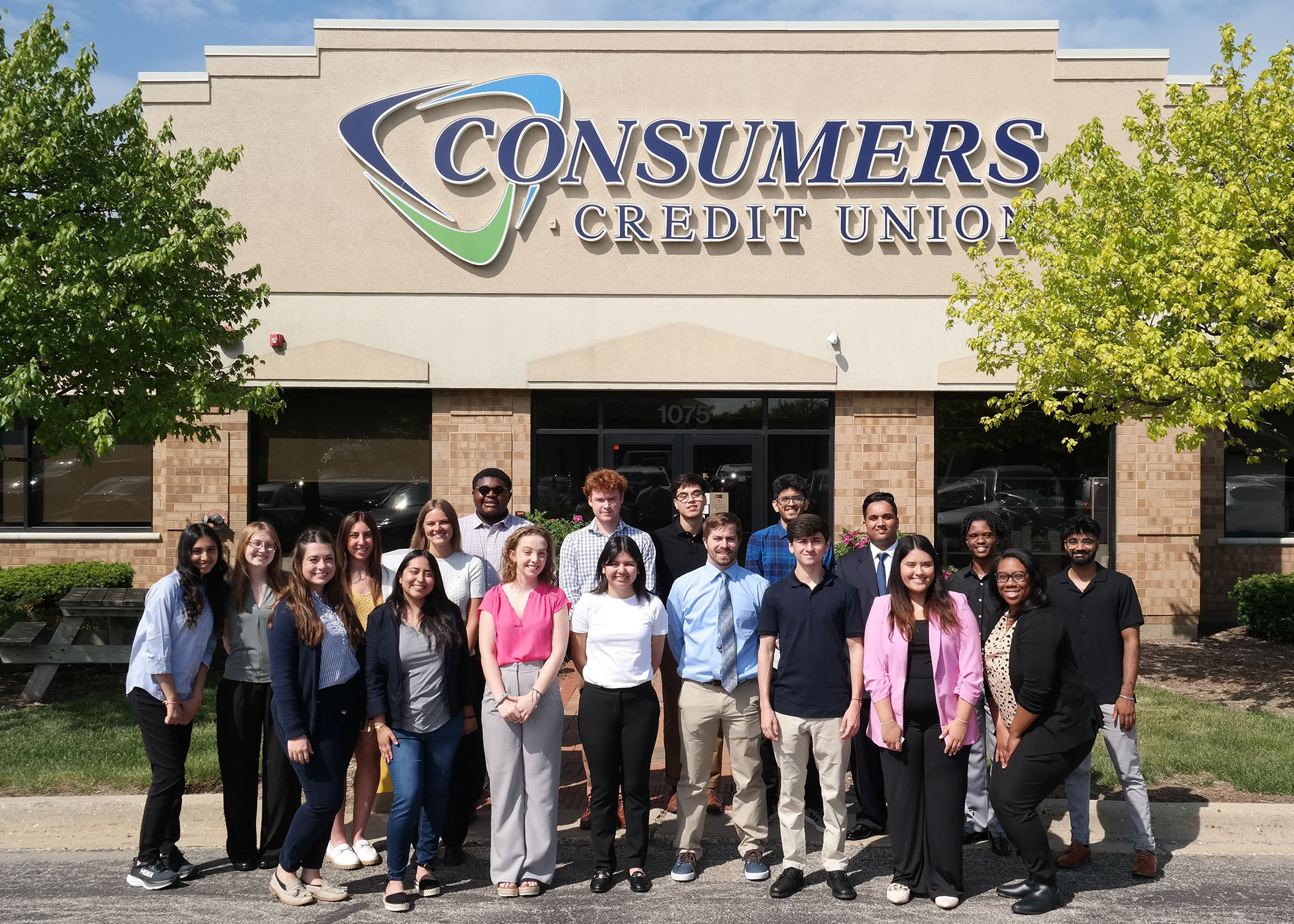 Previous Internship Responsibilities