Are Personal Finance Apps Safe to Use?
You can never have too much help and insight when it comes to budgeting and banking in 2019. It has become easier and easier to transfer funds or spend money with mobile payment apps like Venmo and the Cash App. You can even make contactless payments with smartwatches through Apple Pay or Google Pay. Gone are the days of having to carry cash or a credit card.
With the large number of ways you can actually spend or transfer money, it can be hard to keep track of. Having more places where you keep your financial information stored also can open you up to more hacking attacks.
Personal finance apps like Mint or Acorns will aggregate all your spending across credit cards and apps, but are they safe enough to trust your finances and personal information? Here are some of the things you need to know before using one of these finance apps.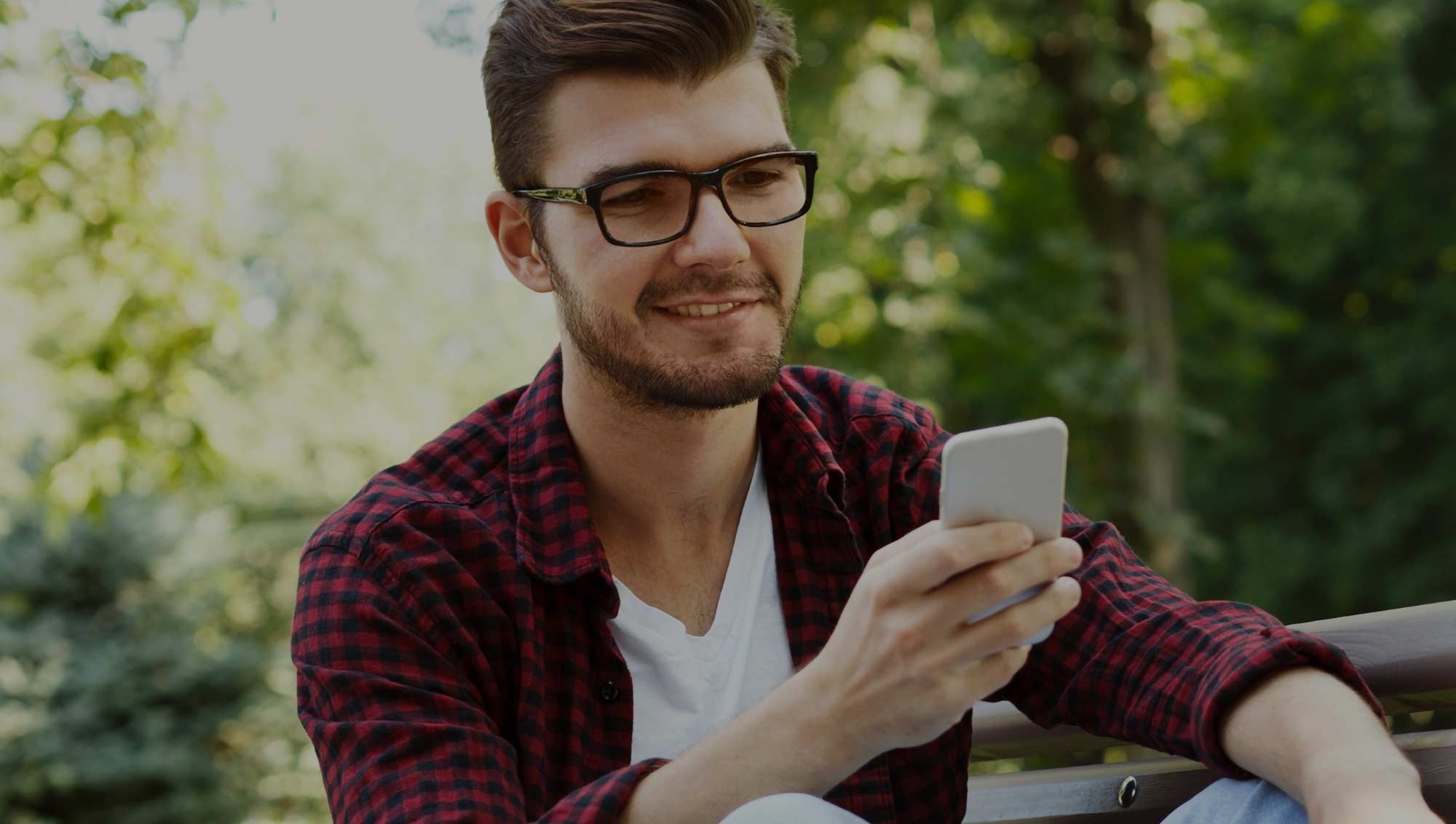 How do finance apps protect your personal information?
Mobile banking is extremely popular nowadays. A 2018 survey found that banking apps are the third most popular mobile app, behind social media apps and weather apps.
While your credit union or bank may have its own encrypted app or mobile site, what about some of the more popular finance apps?
Perhaps the most popular personal finance aggregating app, Mint it owned by a company that has a product you've likely already used. Mint is owned by Intuit, the company behind TurboTax and QuickBooks, so they have experience in handling sensitive personal information. Mint also offers Multi-Factor authentication and pin logins as extra security measures.
Acorns, another popular finance and investment app, boasts bank-level security and 256-bit encryption, and is a member of the Securities Investor Protection Corporation, or SIPC.
If you choose one of these apps or a different financial app that suits you, make sure to read through its security features. You may also want to check to see if your current bank or credit union has any policies regarding third party financial apps.
Tips to keep in mind when using budgeting apps
So, you've made the decision to download a personal finance app to put a budget together. Here are some things you can and should do to make sure your information is protected.
Read the fine print. As stated above, read the app's security protocols, as well as their terms and services page. If the worst-case scenario of a data breach happens, you'll want to know exactly what you signed up for.
Use a strong password. Just like anything else, you'll want to use a strong, unique password as a login. Don't mix it with other logins, like email, social media, or even a work login.
Do your own checks on your accounts. Personal finance apps aren't end-all-be-all solutions to monitoring your money. You should still regularly check your bank and credit card statements. Even if your information is safe, you should still want to ensure your numbers match across all platforms!
Consumers Credit Unions' mobile banking app gives credit union members access to their accounts no matter where they are!
Of course, if you need more budget helping, Consumers Credit Union has financial planning experts who can help plan your savings and investments. Reach out to one of our financial experts today to get your finances on track!