Magnificent Mothers
A Sharing and Caring Promotion
Here at Consumers Credit Union, one of our top priorities is making sure our Members are recognized for their acts of kindness and good will within their community, their workplace or their homes. This year, we created a special program called "Sharing & Caring," designed specifically to meet our goals of celebrating our Members and community members for their good deeds, kindness and for actively participating in the communities we serve. Another fundamental goal of this program is to acknowledge special events and people within our Member's communities.
The Sharing & Caring program highlights each winner on CCU's social media channels to ensure they receive the appreciation they deserve in a way that is consistent with our everyday communication.
For Mother's Day, we kicked off our second giveaway promotion of the program. We know there are countless amazing mothers within our communities, so we gave Members the chance to enter in women who are special to them for the chance to win the prize of $200 in gift cards.
Our first winner of the Magnificent Mothers promotion was Jenny Shepherd. Not only is Jenny a mother of two, but she is expecting her third child later this year. She and her children love trying new things such as baseball and dance.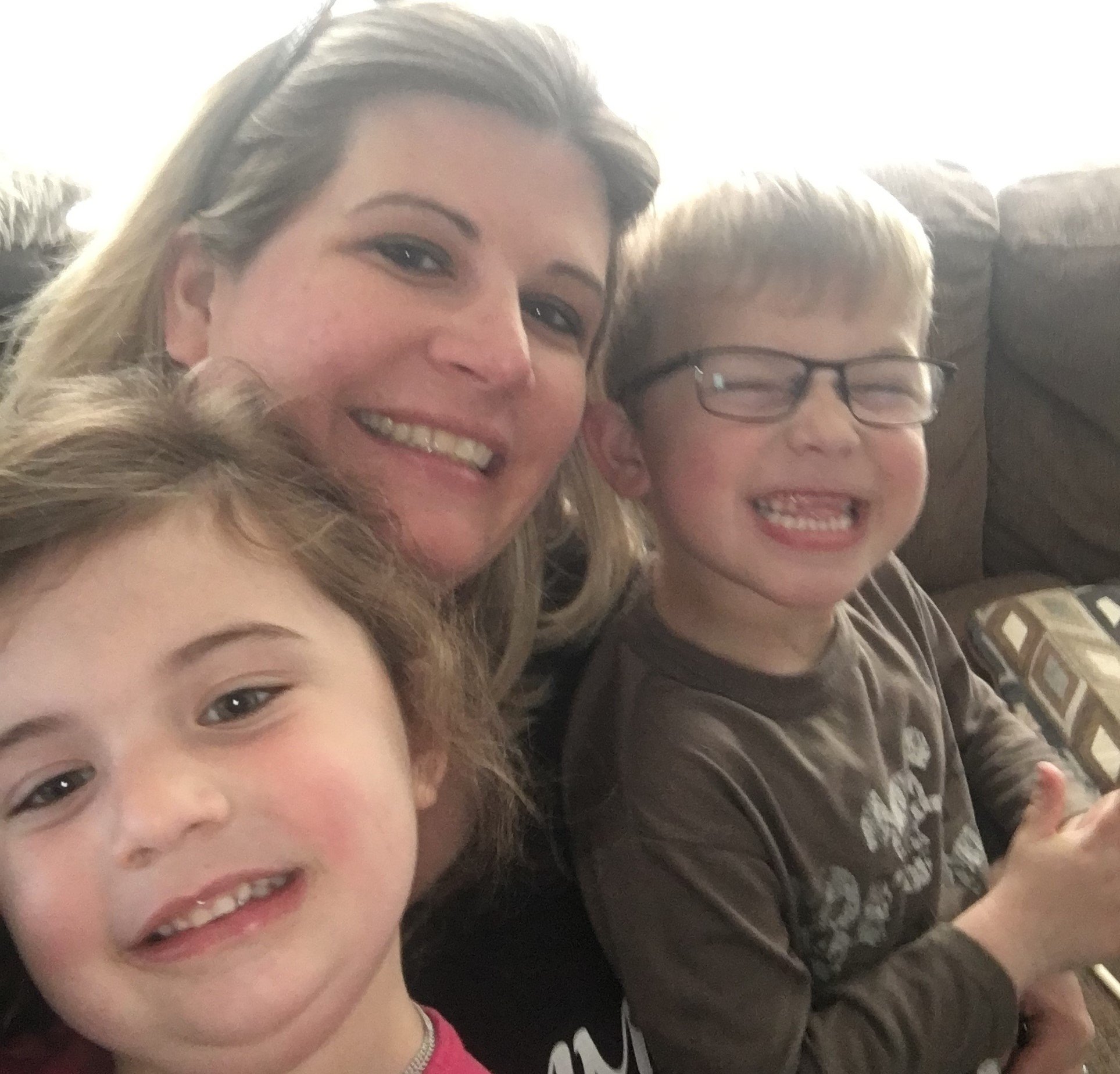 Our second winner was Debbie Smith. Debbie raised her two children by herself while working full time and finishing up her schooling. Her children wrote that they could not ask for a better person in their lives than their mother, who has always believed in them.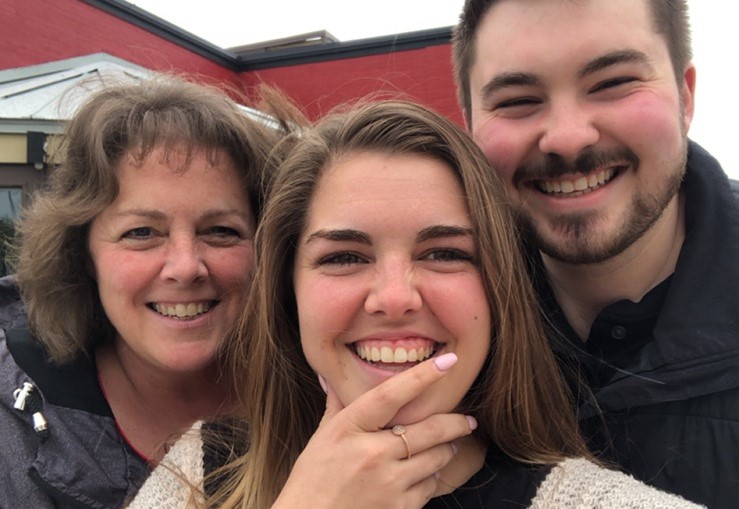 Our third winner was Kim Brand, mother to three girls and grandmother to five boys! Kim's family is very important to her, and she certainly has lots of experience.
At CCU, we are all thrilled that we could play a small role in making sure these mothers had a Mother's Day they won't forget and we hope that every mother had a memorable day filled with gratitude.
We have several other Sharing & Caring programs planned for this year. Our next promotion is happening in June for Father's Day. Later in the summer months, we are planning a promotion directed at college students called "Future Leaders". This promotion will feature a dorm room makeover.
Each year, we hope to host 4 to 6 Sharing & Caring promotions to regularly honor our Members. Some ideas we have for later this year are a promotion for veterans coinciding with Veteran's Day in November and a promotion for first responders around the holiday season.
We would love for Members to provide feedback and suggestions on this new program on our social media accounts.