What is GAP and Why is it Helpful?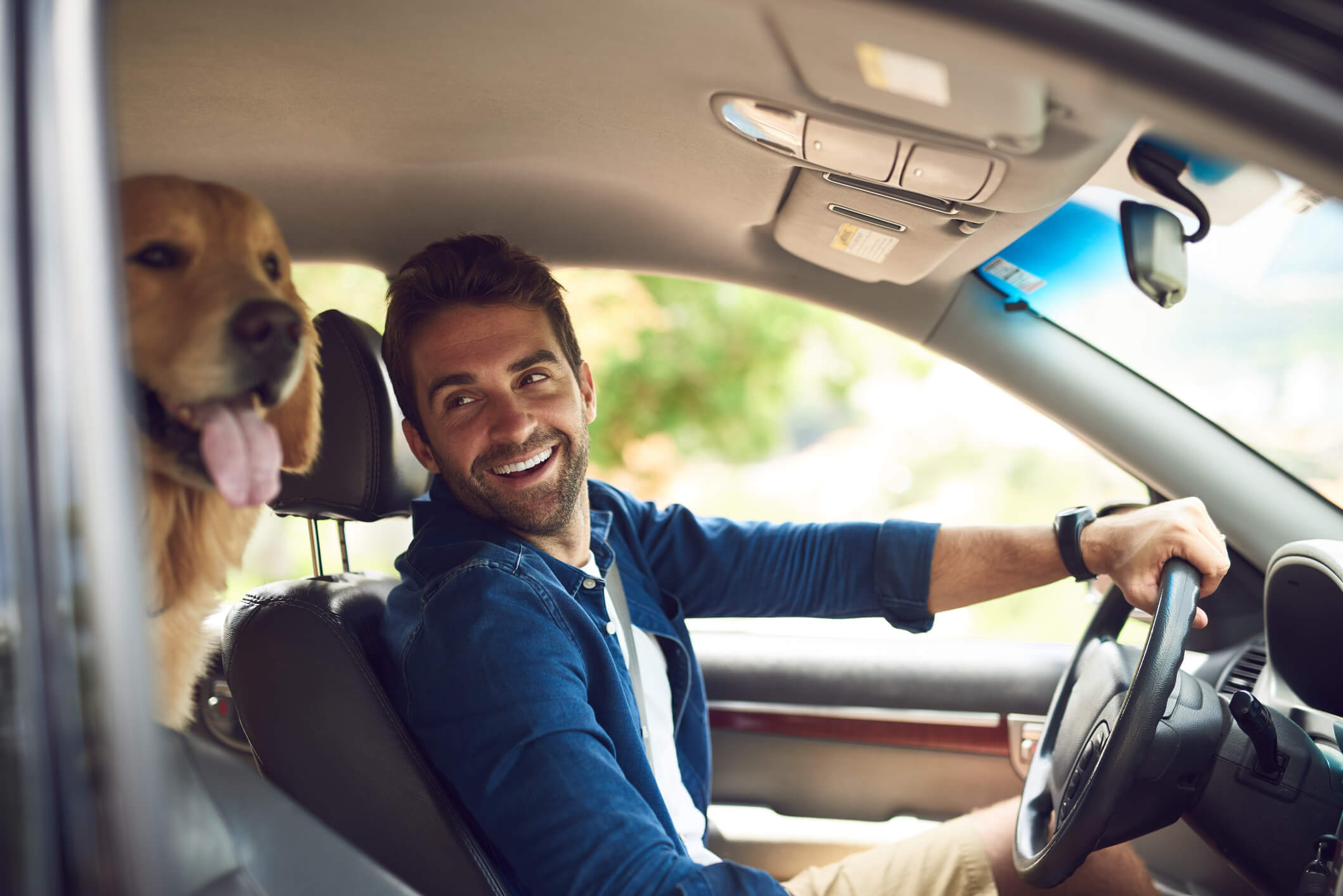 What is GAP?
GAP with deductible assistance is extra insurance that you can get, in this case, for a vehicle that you have financed. It covers the difference between the actual cash value of a vehicle and the amount still owed on it at the time of an accident or a theft. Therefore, "GAP" actually stands for "Guaranteed Asset Protection."
A new vehicle loses some of its value as soon as it is driven off of the lot. Your "standard" auto insurance will only pay the value of the car at the time of an accident or theft. In many cases, people end up owing more on their vehicle than insurance will cover because the value has decreased by more than the principal they have paid back on their loan or lease. That's where GAP comes into play.
How does GAP work?
A GAP policy insures vehicles for the difference between what is owed on it, and what the vehicle is actually worth. Let's say a car was stolen, "standard" insurance may cover the value of the vehicle, but not the value of the loan. This means that some people may be stuck paying for a car that is long gone.
When is GAP worth it?
You may benefit from GAP if you:
Have made a small down payment on a new vehicle
Signed a loan term longer than 48 months
Drive a lot
Are leasing a vehicle
Consumers Credit Union offers Member's ChoiceTM GAP, which includes $500 of deductible assistance when you make an insurance claim that exceeds your deductible.* To learn more or to enroll in GAP with deductible assistance please stop in or call us today.
*Certain eligibility requirements, conditions, and exclusions may apply.