3 Ways You Can Spend Less on Food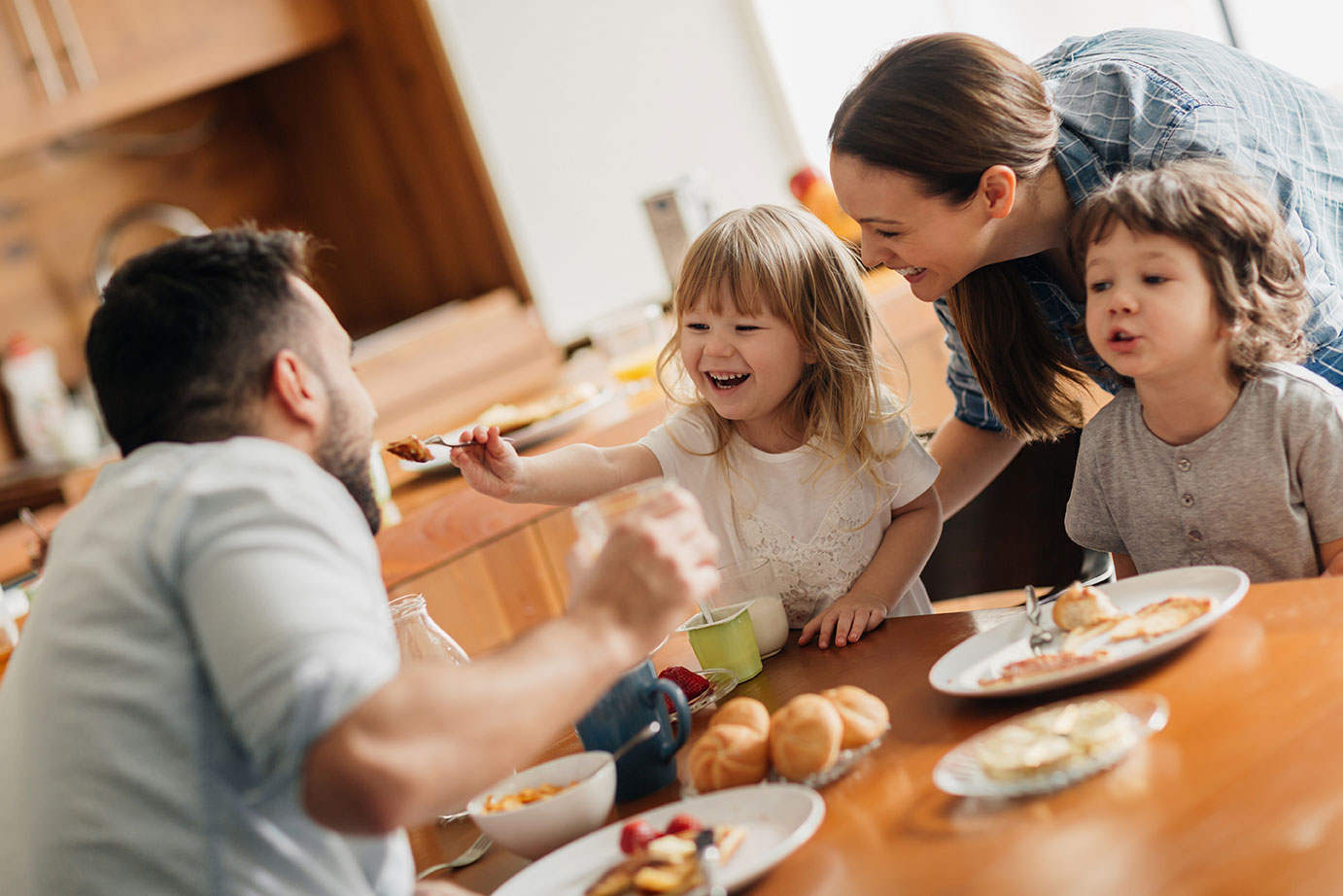 When it comes to budgeting, most people tend to underestimate how big of an expense food actually is. Did you know that according to the USDA, the average amount consumers spend on food is around $636 to $1,269 a month? Here are three ways to save money on your grocery spending.
1. Seek Supermarket Sales
By planning your weekly meals around your local super market sales, you can cut back on your spending quickly.
Step 1: Start by looking through your mail for sales flyers from the grocery stores you frequent.
Step 2: Go through each ad and look for any proteins that are on sale. When grocery shopping, protein tends to be one of the most expensive items you buy. Once you've found your proteins, start thinking of what meals you can make with them.
Step 3: Search for side dish ingredients. If you have a list of proteins ready, you can narrow your side dish options by matching your main dishes with the side dish ingredients that are on sale.
Step 4: Go shopping and be sure to bring your list of sale items with you.
2. Pass on Pre-Cut Items
Pre-cut and pre-portioned grocery items may make your life easier, but you will end up paying for their convenience. Rather than buying small packages of cut up produce, shop for whole items and cut them up yourself. Investing in reusable containers can be helpful to store and portion items for easy grab-and-go snacks.
3. Freeze Future Meals
Making freezer meals in advance can be as easy as doubling a recipe or tossing an extra serving into the over. Here is a list of food you can freeze along with their use by dates.
Meat:
Cooked Meat & Meat Dishes: 2-3 months
Gravy & Meat Broth: 2-3 months
Poultry:
Fried Chicken: 4 months
Cooked Poultry Dishes: 4-6 months
Cooked Poultry Plain: 4 months
Fish:
Cooked Fish: 4-6 months
Smoked Fish: 2 months
Soups & Stews:
Vegetable or Meat-added: 2-3 months