Thinking forward, moving up, pushing ahead
At CCU, we've kicked things into high gear. As one of the largest credit unions in Illinois, we're no longer working to keep up with the big banks – they're trying to keep up with us. From easier transactions to ultra-competitive rate improvements, we've been busy building a better credit union for you.
Check out some of our recent and upcoming enhancements designed to deliver the best member experience and improve your financial well-being: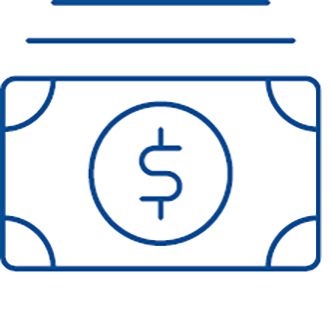 MONEY MATTERS
BETTER RATES: Our popular and powerful Rewards Checking account now has better dividends! You can earn 3.00%, 4.00% or even 5.00% APY* on your money.
NEW APY Increase: Savvy investors love our Certificates for their steady rate of return. Now you can earn 5.50% to 5.75% APY** with a 10-month Certificate!
Quick Balance allows you to check your account balances on your mobile device from the login page without needing to log in. (You can disable this feature at any time.)
Need funds but your account balances are low? Now you can request credit card cash advances in online banking. We updated the Remote Deposit check release threshold to increase the amount of funds released automatically!
You can now see Current Year Interest Paid on the Loan Details form.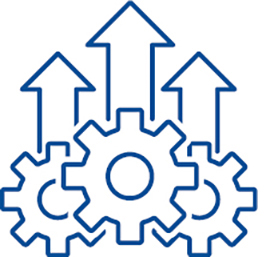 USER-FRIENDLY TECHNOLOGY
Ever forget your Online Banking log in information? Well, we added an option for you to easily retrieve it.
We updated the user interface for Smart Saver reward tracking, increasing visibility.
Instead of waiting, now your friends and family can set up their online banking login information at the same time they apply for membership online. We also provide a summary of benefits so they know what CCU has to offer them.
For Rewards Checking account holders, your Online Banking status view now displays our three reward tiers, clearly indicating which criteria have been met for the current month. This provides a better understanding of current tier status.
Save time with the pre-filled direct deposit form for Online Banking. Enrollment for direct deposit can now be done through Online Banking as well.
New 11, 16 and 22-month Health Savings Accounts are available in Online Banking.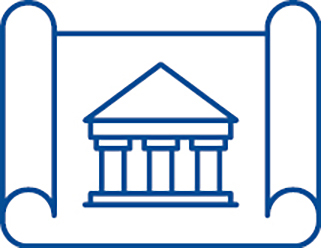 BUILDING BETTER BRANCHES
Have you been to a CCU branch lately? Tremendous transformations are taking place!
Not only are we increasing space and updating the look of many branches, but we're upgrading our tech, specifically with the addition of Interactive Teller Machines (ITMs)!
We've been renovating at every branch location since 2019, but in 2022 and 2023 we're really kicking things up a notch! Click here for details about our recent, current and upcoming improvements. Plus, the following are some highlights that illustrate the easier access and time-saving benefits of all our efforts:
Arlington Heights is NOW OPEN and serving members!
Our Streamwood Branch was recently renovated and now has both lobby and drive-up ITMs.
Our Waukegan branch just completed a new satellite drive-up with four lanes.
Our Meacham and Carol Stream branches are being renovated for more space and more ITMs… and that means faster service!