It's what's important to you
Pay Bills
Download balance statements
Review Balances
Access all account details
Make Transfers
Manage your account information
Security is our priority
We utilize the latest security practices to ensure a safe environment when accessing your account and to protect your sensitive account information.
We value your time
Banking at your own convenience from anywhere at anytime. Simply enroll online and start banking when it's best for you. We have created step-by-step user guides to help you manage your account online.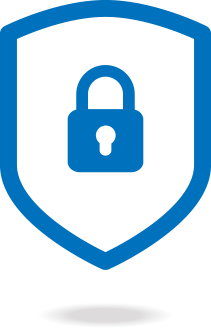 About Online Banking Security
We take every safeguard to protect your accounts.
128 Bit Encryption
Unauthorized access prevention
Limited login attempts
Automatic session time-outs
Multi-Factor Authentication (MFA)
Challenge questions
Unique visual identifiers
Complex password creation