;
We Care
Having a member focus is more than just a mission statement - it is the foundation of our credit union. We take our members' service experience with CCU very seriously and are always striving to improve. CCU routinely requests feedback via member satisfaction surveys to learn what we are doing well, and in which areas you would like to see improvements. Through these surveys, and from talking directly with you, we understand that there are areas that we need to enhance.
Recent Progress Made for You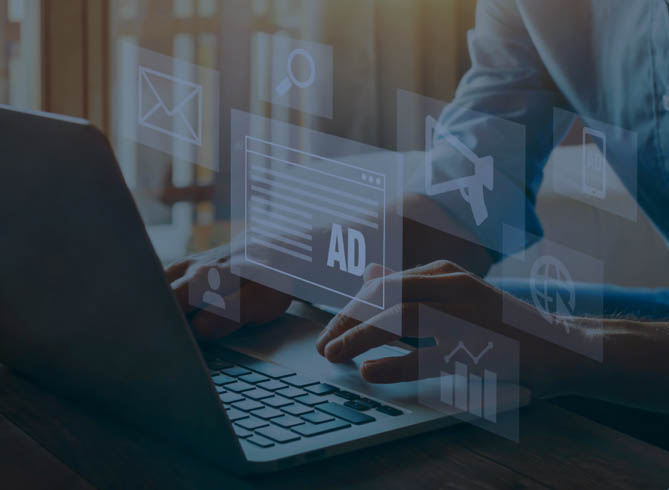 Product Enhancement–
Overdraft Changes
Member Feedback:
"Get rid of the transfer fee from my own savings to my own checking."
"Since you've gotten bigger, some services and fees have lagged or increased."
Enhancements:
Eliminated $10 Overdraft Transfer Fee assessed when auto-transferring funds from a linked deposit account
- Transfers from a VISA or loan account will be subject to terms of your loan agreement.
Eliminated $25 Continuous Day Overdraft Fee assessed when deposit account was overdrawn for more than six consecutive days.
Early Pay Gets better- Direct Deposit will be credited up to 2 days early.
- Note: early pay is dependent on when CCU receives the direct deposit transaction notification from your employer

Source: View the
Change in Terms Notice (March 2022)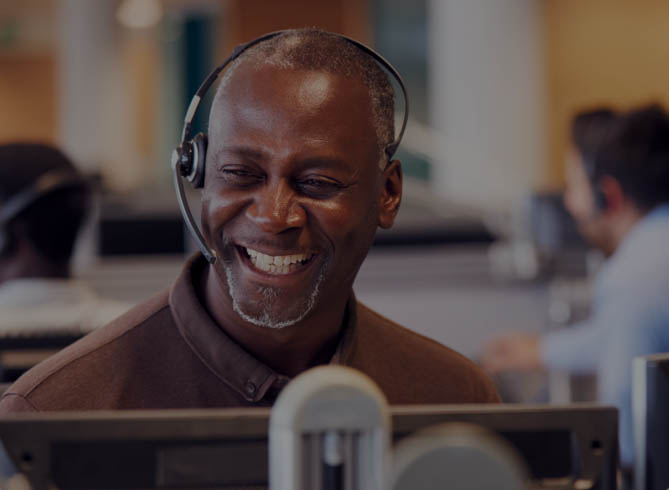 Call Center –
Upgrades to Reduce Hold Times
Member Feedback:
"Great credit union, however, you wait on hold for long periods of time when phoning in."

Improvement:
Our Average Speed of Answer (i.e. the average amount of time you are waiting before your call is answered by us) has improved by ~70% in the past three months due to hiring efforts and process changes in the Call Center.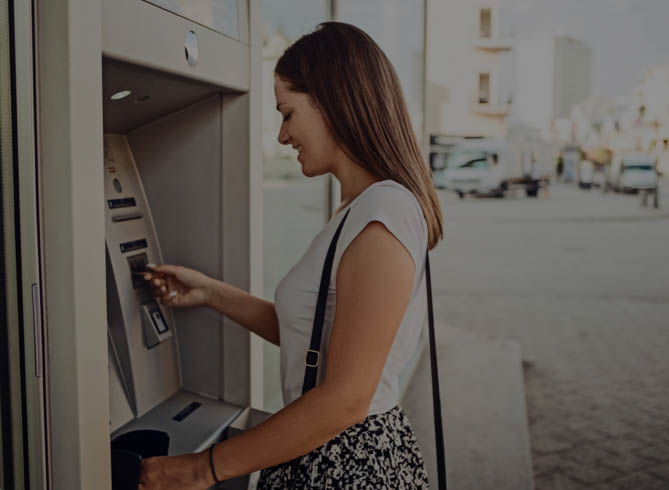 Digital Enhancement –
Online Banking Login Upgrades
Member Feedback:
"It now takes far more clicks to sign on to my account, plus figuring out where to click for online banking is NOT obvious."
Enhancement:
Updated login to Online Banking directly from CCU home page (April 2022)
Source: View Homepage Login Box (tablet or desktop view only)

Member Feedback:
"See Balances from Home Screen with-out signing in, like every other credit union and credit card I have."
Mobile-Only Enhancement:
Members who wish to view their balance information from the mobile login screen can activate this feature by navigating to Settings> Quick Balance. (June 2022)
Digital Enhancement –
Online Banking Upgrades
Member Feedback:
"Rewards program can be a little confusing to track."
Enhancement:
Refreshed Rewards Tracker - displays the three reward tiers in an easy-to-understand layout, clearly indicating which criteria have been met for the current month. (June 2022)
Source: Login to Online Banking, click on your Rewards checking account and select Rewards.
Additional OLB enhancements:
Loan Details Enhancement (June 2022)
- View Current Year Interest paid
Direct Deposit Request Form available under Services menu option (April 2022)
Source: Login to Online Banking to view the enhancements
Request for your Feedback
Depending on your activity with CCU, you may receive a survey from us from time to time. Your candid feedback on these surveys is very important to us. With your input, CCU can better focus on the areas which need greater attention and help us to understand what you feel is working well. Thank you for taking the survey.
Have feedback that you would like to share? We invite you take a moment to complete our Quick Feedback Survey.
Here for You
We sincerely value your opinion and appreciate your help in making CCU even better. We are committed to making continuous improvements and look forward to hearing from you on these surveys, over the phone and in-person.

Thank you for your continued support and for being a valued member.